Tuesday December 13, 2011 20:42
Lady Gaga to Play Amy Winehouse in Biopic?
Celebrity News
Amy Winehouse's life, while tragic, would make an amazing movie.
The rise to stardom, the drugs, the late night melees, the disaster that is Blake Fielder-Civil, and most of all the music … it'd be brilliant if the right woman played her.
Rumors are swirling that Lady Gaga herself covets that very role. And better yet, Amy's dad, Mitch Winehouse, supposedly gave his stamp of approval on the casting: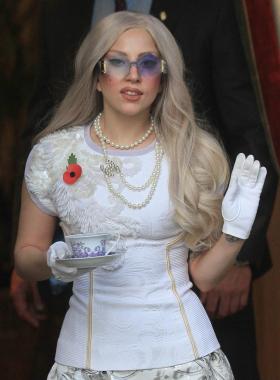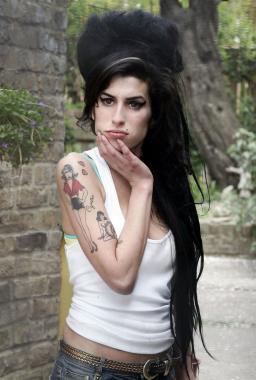 "I have heard Lady Gaga is keen to play Amy in a film," the elder Winehouse is quoted as telling the U.K.'s Mirror. "I don't know what her English accent is like."
"It's not just an English accent she would have to perfect – it's an English-Cockney-Jewish accent so she better start practicing now. But she would be great."
When this triggered a firestorm of speculation, Mitch later walked it back.
"I never said Lady Gaga will play Amy in film," Mitch himself Tweeted, adding that his daughter's story "will never be told in film," adding: "It would hardly be a biopic without the music and we'd never allow the songs to be released."
Really? Not even a few years down the line? It'd be great, Mitch. Think about it. Speaking of Winehouse's music, her new album was released last week.