Saturday March 10, 2012 20:41
Taylor Swift enjoyed a REALLY good 2011.
Based on U.S. income from tours, album sale and publishing royalties, Billboard has determined that the talented young crooner earned more money than any other musician in 2011. Just how much did Taylor bring in?
A cool $ 35 million.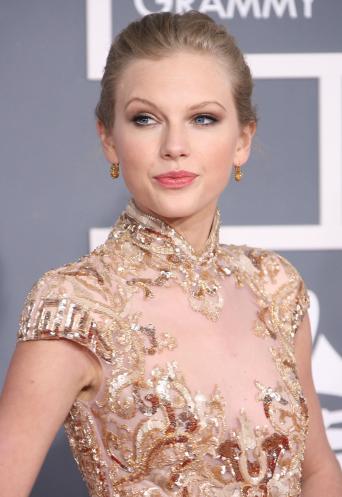 The singer is currently on tour in Australia, meanwhile, looking to get a big, early start in 2012.
Here's a look at the top 10 music money makers from the past year:
Taylor Swift
U2
Kenny Chesney
Lady Gaga
Lil Wayne
Sade
Bon Jovi
Celine Dion
Jason Aldean
Adele