Friday February 10, 2012 06:41
Selena Gomez is joining the young vampire craze. And the actress is taking over for pal Miley Cyrus in order to do it.
A rep for Adam Sandler has confirmed to E! News that Gomez will replace Miley in Hotel Transylvania, an animated feature in which Sandler will voice the operator of a high-end resort that caters to vampires, and who freaks out when a boy finds the locale and falls for the Count's teen-aged daughter.
She'll be played by Selena.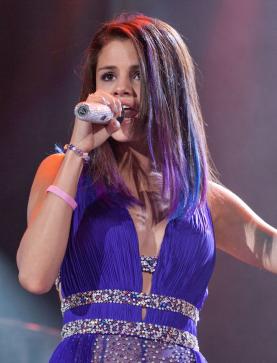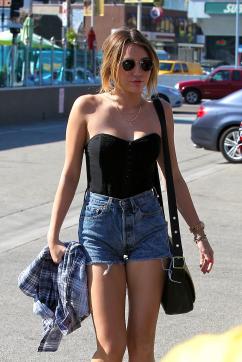 Other characters in Hotel Transylvania will be voiced by Andy Samberg, Cee Lo Green and Kevin James. The film is scheduled for a September release.
No word on why Miley dropped out of the project.
[Photos: WENN.com]