Saturday December 31, 2011 08:36
For Derek Jeter, this is one double play we're guessing he doesn't mind hitting into.
All indications point to the Yankees superstar rekindling his romance with actress Minka Kelly, as witnesses tell Life & Style the pair are spending the holidays together in Paris. They were spotted at the Musée d'Orsay yesterday.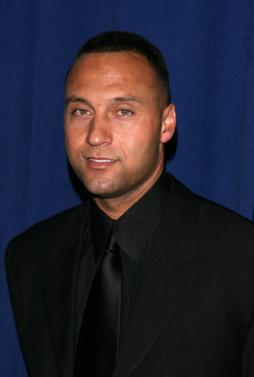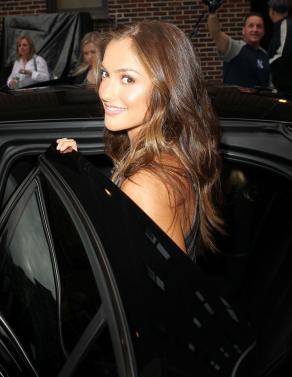 "They had a guide taking them around on the fifth floor, and they were looking at Monet and the works of other French impressionists," a source tells the tabloid "They went to all the different floors; they looked at Van Gogh. Derek was very low-key and was wearing a black-and-gray sweater. Minka looked very pretty. She was wearing white jeans, a brown jacket and boots."
Jeter and Kelly split in August due to their demanding schedules, but since then the latter's remake of Charlie's Angels has been canceled, giving her ample time to go deep into the hole with the iconic shortstop… if you know what we mean!
[Photos: WENN.com]