Sunday February 19, 2012 20:47
Rumors have been flying that Chris Brown and Rihanna are getting back together, however, dude is still dating Karrueche Tran, and it's apparently going well.
Sources close to Karrueche say that she is not perturbed by the rumors about Rihanna, because she is currently dating – and living with (!) Chris Brown.
Guess she would know better than a bunch of tabloids …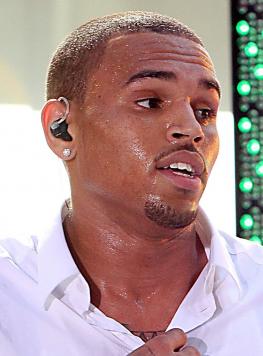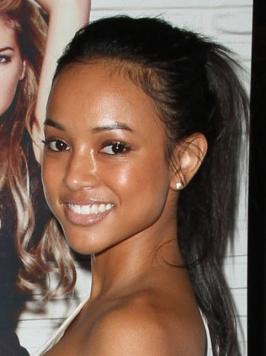 Furthermore, after Brown made his not-so-secret appearance at Rihanna's birthday party, he whisked Karrueche off to Miami for a romantic Valentine's Day. Aww.
So all is well in paradise? Looks like it. Probably. Maybe.
A source tells Us Weekly that Karrueche knows that Chris Brown and Rihanna have hooked up (she thinks it happens at the studio), but is sanguine about it all.
She isn't going to throw away her meal ticket break up with her boyfriend over a few minor indiscretions, after all … you gotta look at the big picture here.
So Us claims, anyway.
Karrueche Tran is an aspiring model, if anyone wondered/cared. One who does not care about his past, obviously. Miranda Lambert would not approve.