Sunday January 8, 2012 09:17
Katy Perry's parents are conservative Christian ministers, so you would assume they would be devastated by her divorce. If so, they're definitely not showing it.
It's been reported that Russell Brand filed for divorce in large part so Katy, who was raised in a devout Christian household, wouldn't have to do so.
God works in mysterious ways, though, and in the eyes of Katy's parents, her recent split from Russell is one of those ways. Say what now?
Because He used to the divorce to fill the rafters of their church, they say.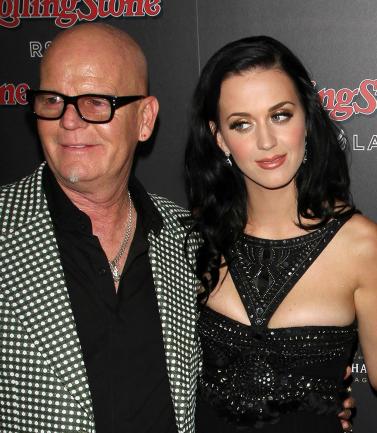 Pastors Keith and Mary Hudson preached at Church On The Rise in Westlake, Ohio, on Wednesday, in an appearance advertised by the church.
Perry's mom, Mary, speaking for the first time about the split, half-joked, "I'm sure Katy is trending on the internet just to get you to church tonight."
"All over the world, who knows how God is bringing them in? The most important thing is you are here and God wants to put the fire in you in 2012."
It is a solid glass-half-full attitude if nothing else.
Perry's dad Keith added, "What has taken place in my daughter's life has opened many opportunities to go in and be with guarded and gated people."
"God has given us a new platform to go in and meet people – and they like us because you know what, we are cool. We are not threatening."
They do actually sound pretty cool.
SIDE NOTE / FUN FACT: Katheryn Elizbaeth Hudson uses her mom's maiden name, Perry, because she felt Katy Hudson would be confused with Kate Hudson.
According to reports, a video was shown beforehand featuring the Hudsons with Katy. The Hudsons are scheduled to appear tomorrow at a church in Georgia. This video (below) is posted on the church's site promoting the appearance: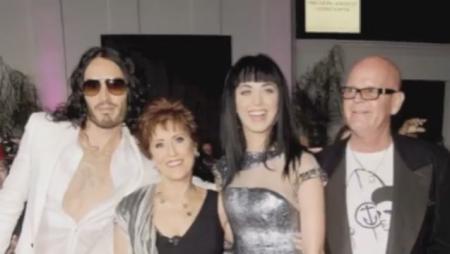 Katy Perry With Her Parents