Wednesday December 7, 2011 01:07
Blake Lively and Ryan Reynolds: Sharing Ice Cream, Saliva
Celebrity News
Sorry, Scarlett Johansson. But it's becoming increasingly clear that you have a legitimate reason to be jealous of Blake Lively.
Multiple pieces of evidence over the last few days confirm the rumor that this Gossip Girl beauty is dating Ryan Reynolds.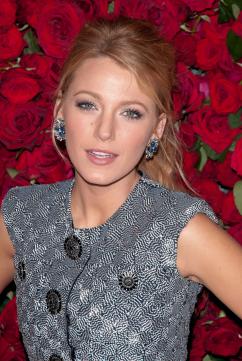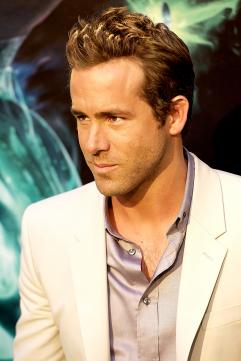 Ryan likes what he sees. So does every other warm-blooded male.
FIRST, witnesses tell People the pair was spotted in Ridgefield, Connecticut on Friday, holding hands, admiring the holiday decorations and sampling dessert together at Deborah Ann's Sweet Shoppe.
"They picked their own flavors, English Toffee and Chocolate Fudge Brownie, but put them in the same cup and shared it," an insider says. "They seemed very happy together. They were very excited about the ice cream."
Well, sure. But calories are not the only thing these two shared: TMZ has uncovered a video that depicts Blake and Ryan totally making out during a trip to a bed and breakfast in Utah. Watch it now and then come up with a nickname for these two…
Blyan? Rake? Hottest Couple of All-Time?
[Photos: WENN.com]