Thursday December 15, 2011 20:54
Rodney Atkins Divorce Details: All About Safety
Celebrity News
We have an update on the ugly Rodney Atkins situation.
As previously reported, the country singer was arrested last month on a charge of domestic violence that included trying to smother his wife with a pillow, an allegation Atkins denies. Now, TMZ has obtained the divorce documents between Rodney and Tammy Atkins and they at least prove the couple can agree on something.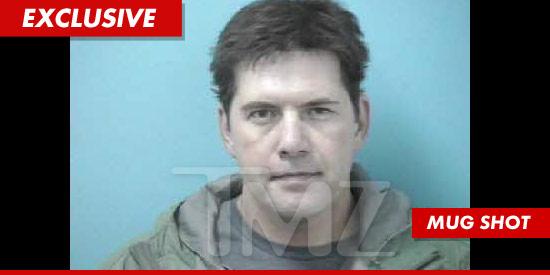 Both sides acknowledge they are "unable to live together successfully as husband and wife," while each says the other is "guilty of such inappropriate marital conduct as renders further cohabitation unsafe and improper."
Tammy is asking for sole custody of the pair's 10-year old son (who she also says witnessed his dad's attack), along with alimony and child support payments.
The judge has agreed on a restraining order for the time being, barring Rodney and Tammy from "harassing, threatening, assaulting or abusing the other party." That seems like a start.