Thursday January 5, 2012 20:53
CelebrityA readers, who voted Miley Cyrus into the finals of our Celebrity of the Year tournament, aren't the only ones who are a fan of this young actress.
"I remember myself at her age," Parton tells Parade. "We've all been a bit too hard on her.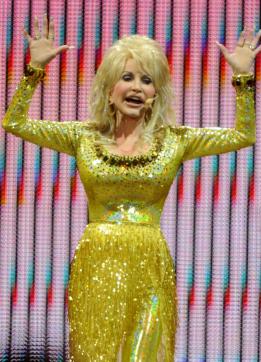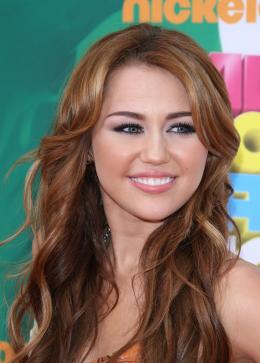 From salvia smoking to the occasional provocative outfit to the recent controversy that erupted when Cyrus appeared to admit she loves smoking point, it's true that Miley has been in the media's crosshairs.
Parton, who is close to the star, acknowledges a few missteps along the way, but returns to her overall theme: Miley is young.
"I hope she holds it together because there's a world of things she can do. She should keep an eye on things and make wise decisions."
[Photos: WENN.com]