Thursday March 29, 2012 04:40
On a JetBlue flight from New York to Las Vegas yesterday, a group of passengers were forced to band together and subdue Clayton Osbon, a pilot who simply flipped out, behaving erratically, banging on the cockpit door and screaming out numbers.
On his radio show this morning, meanwhile, Carson Daly referenced the incident.
"Most of the people were on their way to some sort of security conference in Las Vegas," he said. "It was like a bunch of dudes and well trained dudes… thank God."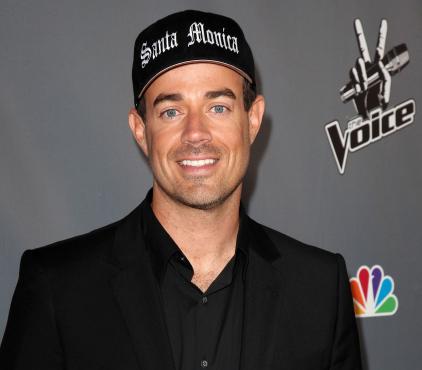 The Voice host then added, laughing: "With my luck, it would be like… 'this is the flight going to [the gay pride parade] in San Francisco,'" changing his tone to sound more effeminate and saying: "Uh, we're headed down to Vegas for the floral convention."
The implication, naturally? Folks such as that would not have been able to bring down the JetBlue pilot.
A few hours after making the comments, Daly Tweeted an apology: "This morning on my radio show I attempted to make fun of myself & offended others by mistake. I sincerely apologize."
Do you accept this apology? Do you think he should have made one?