Wednesday March 7, 2012 22:41
When Will The Voice Crown a New Champion?
The teams have been chosen. The battle rounds have begun. And when will it all come to an end?
NBC announced today that The Voice will crown its season two champion on a two-hour live episode airing May 8. Moreover, the competition will expand to twice/week beginning on April 2, as performance episodes will air on Mondays and will be followed by one-hour result shows on Tuesday nights at 9 EST.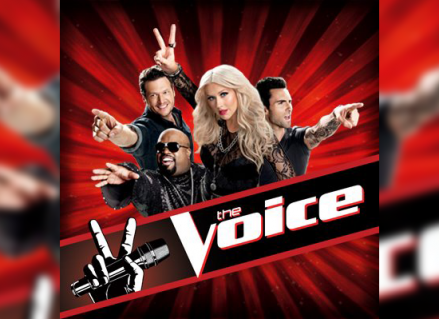 In other network programming news, Howard Stern will debut as a judge on America's Got Talent a week after The Voice signs off.
The controversial radio host will take his place alongside Sharon Osbourne and Howie Mandel on May 14. Are you excited for his presence on the panel?