Saturday March 3, 2012 08:43
Alex O'Loughlin to Enter Rehab, Take Absence from Hawaii Five-0
Hawaii Five-0 will be without its leading man for the foreseeable future.
A rep for Alex O'Loughlin confirms that the actor will take an absence from the hit CBS drama "to receive supervised treatment for prescription pain medication due to a recent shoulder injury." It's unknown for how long the star will be gone.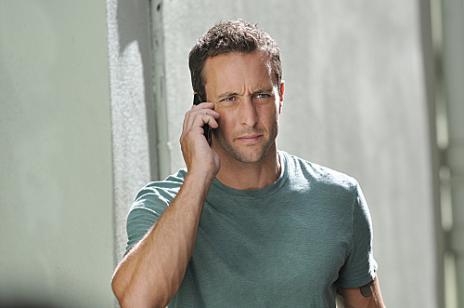 The series has shot 19 episodes so far and plans to complete its season two order, with or without O'Loughlin. It's too early to know how it might write out his character, Detective Steve McGarrett, if it comes to that.
"We respect and support Alex's decision," CBS Studios, which produces the drama, said in a statement. "Everyone at CBS TV Studios and Hawaii Five-0 wishes him well and we look forward to his return."