Sunday February 5, 2012 16:41
L.A. Reid to Return for Season 2 of The X Factor
It's official: Simon Cowell has not completely cleaned house on The X Factor.
With Nicole Scherzinger, Paula Abdul and Steve Jones all out of the Fox singing competition, the network announced today that iconic music producer L.A. Reid would be back for season two.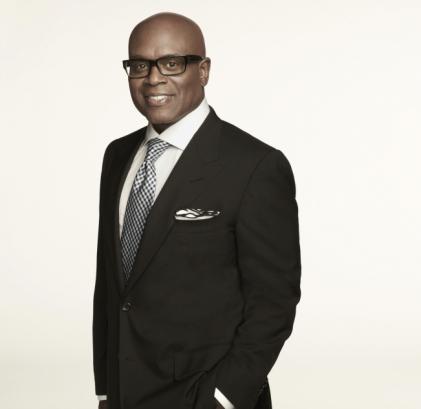 The question, of course, remains: who will join Reid and Cowell on the show's panel? Mariah Carey has been a rumored name for weeks, with the latest chatter surrounding Beyonce and a ridiculous offer Simon supposedly made to Blue Ivy's mom.
WHO DO YOU WANT TO SEE JUDGING THE X FACTOR?