Wednesday February 1, 2012 22:40
Don Cornelius Suicide to Result in Major Ex-Wife Payout
There's a strange twist to the death of Don Cornelius.
As previously reported, the Soul Train creator took his own life early this morning via a gunshot to the head, as his son discovered his body and called 911. But it's another relative who will soon make news as a result of this tragedy.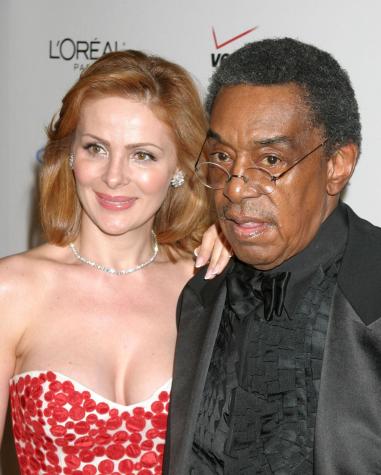 According to documents obtained by TMZ, the music icon passed away with a pair of life insurance policies in his name – and because the suicide took place more than two years after he signed them, they cannot be challenged by California law and around $ 300,000 will be handed out to Don's ex-wife, Viktoria.
Who Cornelius despised.
The couple got divorced in 2009, following a conviction for Don on a charge of domestic abuse and an allegation against his wife that she pepper sprayed him on numerous occasions.
Meanwhile, countless music industry folks expressed their sympathy for the Soul Train creator via Twitter, but we'll give the final word here to Aretha Franklin.
"It's so shocking and stunning. God bless him," the artist said. "He created a solid and broad foundation for young people and adults alike to socialize, dance and have good clean fun. He united the young adult community single-handedly… Everybody loved Soul Train and appreciated Don!"