Saturday January 28, 2012 08:40
Sarah Jessica Parker Takes Over for Demi Moore in Lovelace
While Demi Moore works to overcome her recent personal problems, we have an update on her professional life:
Sarah Jessica Parker has signed on to replace Moore as Gloria Steinem in Lovelace, the upcoming biopic centered around the life of 1970s porn star Linda Lovelace. Demi dropped out of the film almost immediately after being hospitalized earlier this week.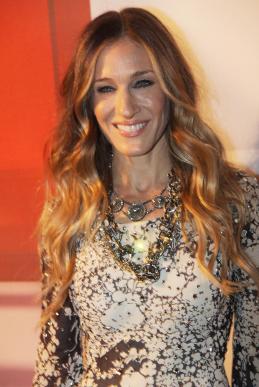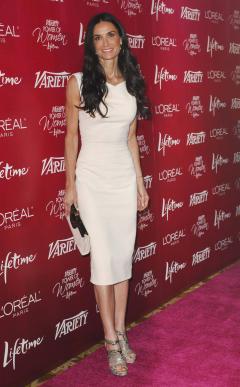 Parker joins a cast that includes Amanda Seyfried in the title role, along Peter Sarsgaard, Adam Brody, Juno Temple and Wes Bentley.
Moore, meanwhile, is out of the hospital. Her next move is unknown, but the 911 call placed on her behalf was released to the public today.