Saturday January 7, 2012 22:46
Jeff Bratton Confirms Split with Paula Abdul
Straight up, Jeff Bratton is telling us what went down with her and long-time boyfriend Paula Abdul.
Paula and I split in November," the record label owner tells People. "It was an amicable thing. But between the final months of X Factor and my responsibilities with [my label] Cascine, there was little time for us."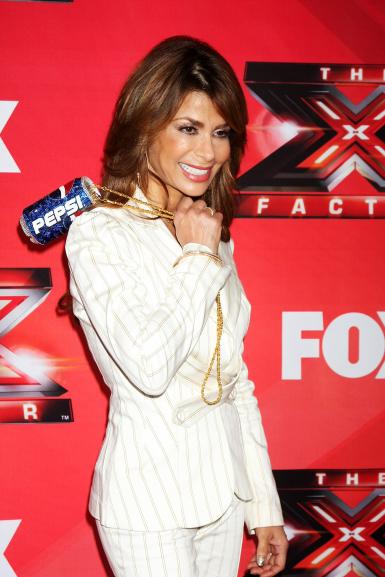 Abdul met Britton on a flight early last year and split time with him between her home in Los Angeles and his in New York.
The latter says he and the reality show judge remain "close" and "I'll always be grateful for the time we shared as a couple."
[Photo: WENN.com]