Thursday December 22, 2011 20:39
Snooki Weight Loss Photos: Through the Years
Snooki Weight Loss Photos: Through the Years
Celebrity News
You gotta hand it to Snooki.
Since she first burst on the scene and out of her pants in late 2009, the girl has gotten progressively thinner, an impressive feat considering she's a full-blown drunk.
Fortunately, inhaiing Deena's face means fairly low caloric intake. That's gotta count for something. And working out helps too of course. She does her GTL.
Take a look at Snooki pictures from last month, late 2010 and early 2010: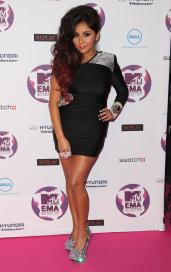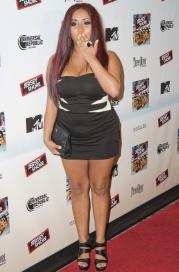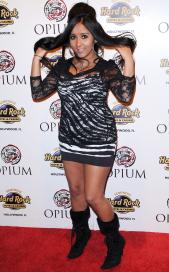 Finally, to truly illustrate how far she's come, take a look back to 2009, before she was famous, during the filming of Season One of Jersey Shore. Words fail us: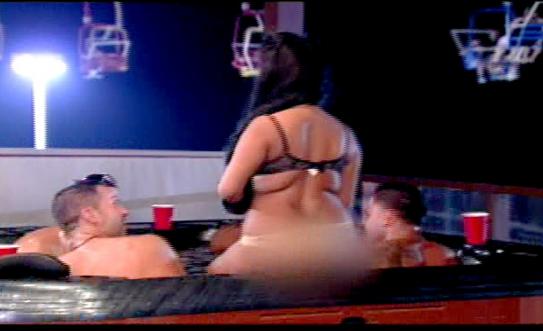 Snooki: Would you smush it?