Monday December 12, 2011 08:22
Kris Humphries Fan Throws Flour in the Face of Jonathan Cheban
Kris Humphries Fan Throws Flour in the Face of Jonathan Cheban
Celebrity News
A fan of Kris Humphries approached Jonathan Cheban on the street in New York City yesterday and tossed flour in his face, and we know what you're thinking:
Kris Humphries has fans?!?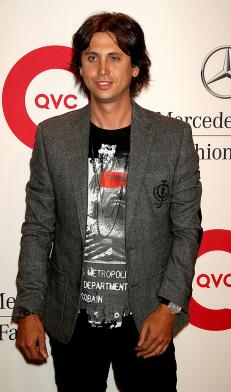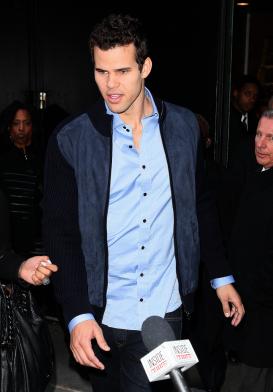 TMZ has a photo of the incident, as well as a quote from someone on the scene, who overheard the flour-thrower yell: "This is for Kris Humphries!"
Humphries and Cheban – Kim Kardashian's BFF and the star of Spin Crowd – have never gotten along well. The latter has accused the former of referring to him as "gay," a charge Kris denies and one he has reportedly considered legal action over.
A rep for the NBA free agent says his client "would never condone hateful and unacceptable behavior like that to anyone, in any situation."
[Photos: WENN.com]