Wednesday December 7, 2011 20:10
Brooke Mueller Insists On Innocence
Brooke Mueller Insists On Innocence
Celebrity News
According to police records, Brooke Mueller punched a woman in the face last Friday night and then was found with between four to five grams of cocaine in her purse.
But a rep for Charlie Sheen's former wife tells TMZ this is much hullabaloo over nothing, as Mueller's attorney is currently in Aspen with the "goal of having all charges dropped once the facts of the case come to light."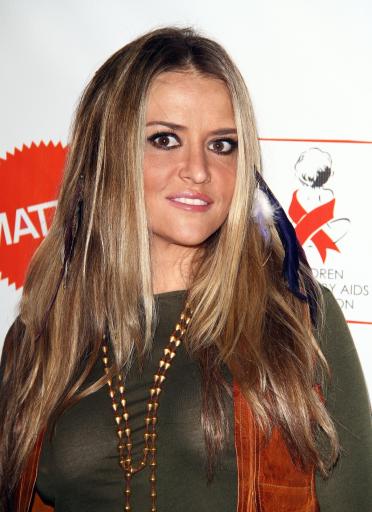 While those facts, according to this rep, do not include possession of cocaine, Brooke's friends are still insisting she enter another rehab program. But one thing is for certain: she's not handing over her twin sons to Sheen or to her parents.
"There will be no changes in the custody arrangement," this source says.
Mueller is due back in court on December 19. She is also under probation in California, but – depending on what is uncovered and decreed over the next few weeks – this arrest is unlikely to affect that situation.
[Photo: WENN.com]