Thursday January 26, 2012 16:41
Let's be honest: Ashton Kutcher is likely very concerned about Demi Moore.
The actor may have a wondering pecker, but his heart is not made out of coal. Kutcher and Moore were married for six years, after all.
But in light of his ex's hospitalization this week, Ashton has remained silent. He's spent the week in Brazil, attending a fashion show on Sunday in Sao Paulo, and didn't give TMZ a comment last night when approached by a camera outside a nightclub.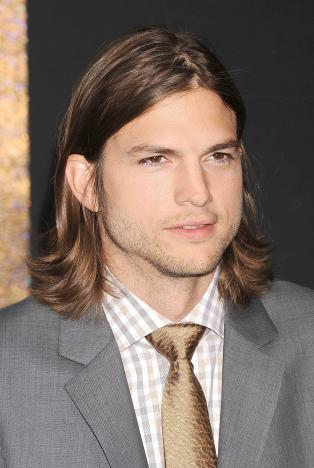 But Kutcher – or his management team, we suppose – did oddly update his Twitter account this morning, linking to a story about journalists and bloggers that use "drone" cameras and writing:
Citizen journalists take to the sky.
Responded a follower to Ashton's Tweet: Surprised this is where your focus is right now.
[Photo: WENN.com]