Friday March 2, 2012 02:41
Report: Demi Moore Out of Rehab, Off on Secret Vacation
Demi Moore has checked out of Cirque Lodge in Utah and has embarked on a private vacation, sources tell E! News.
The actress checked into this famous rehab facility not long after suffering a seizure on January 23 that was brought on by the ingestion of a foreign substance. (Listen to the 911 call placed on her behalf now.)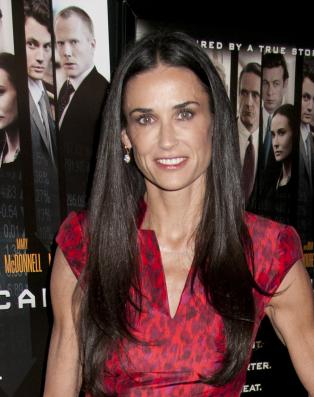 What is the actress up to now? Not much.
"She's in no rush to get back to L.A.," says an insider who reports the star is "on vacation" and adds: "She's on total lockdown and only talking to a small group of people."
There's still no official word on why Moore was seeking help, but E! moles confirm the time away was spent working on addiction issues and an eating disorder. We sincerely hope it helped.