Wednesday February 29, 2012 00:41
Jennifer Lawrence on Kristen Stewart's Life: No Thanks!
With the March 23 release of The Hunger Games – a film that has set box office records for advanced ticket sales – Jennifer Lawrence is about to become a global sensation. But don't tell that to the actress.
"I look at Kristen Stewart now and I think, 'I'd never want to be that famous,'" Lawrence tells the latest issue of Glamour UK. ""I can't imagine how I'd feel if all of a sudden my life was pandemonium."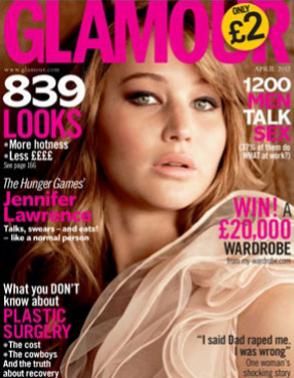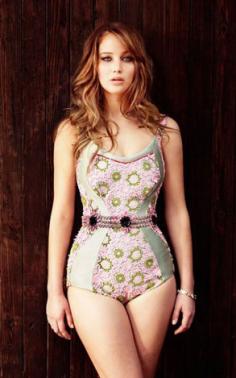 With such anticipation for The Hunger Games, though, and with two more films in the franchise beyond that, Lawrence – and British boyfriend Nicholas Hoult – should prepare for a paparazzi onslaught. Not that the actress is really causing a stink.
"In some ways, it's a hard life, but it's a great professional life," she says. "I'm doing what I love, and then I get months and months of rest. I have a lot of money for a 21-year-old. I can't stand it when actors complain."
Amen, Jennifer.