Wednesday January 25, 2012 20:52
James Farentino, Veteran TV Actor, Dies at 73
James Farentino, a veteran TV actor whose career was marred by personal problems later in life, has passed away, according to the L.A. Times. He was 73.
Farentino, who notched nearly 100 TV roles including recurring roles in series such as Police Story, Dynasty and Melrose Place, was married four times.
He played George Clooney's estranged father on ER, and was also known for a turbulent relationship with Frank Sinatra's youngest daughter, Tina Sinatra.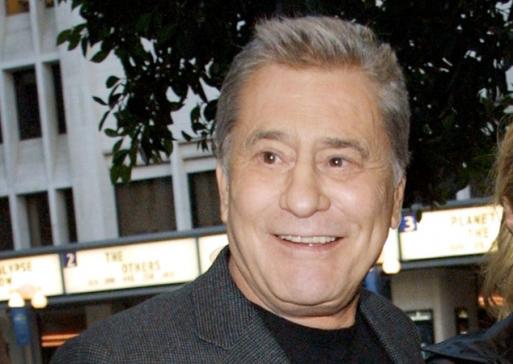 After a five-year, on-and-off relationship with Tina Sinatra, Farentino in 1994 pleaded no contest to stalking her after being charged with 24 misdemeanor counts of stalking.
Sentenced to 36 months' probation plus psychological and alcohol counseling, Farentino believed that some in the industry treated him differently after the incident.
Farentino died Tuesday at Cedars-Sinai Medical Center after a long illness. He is survived by his fourth wife, Stella, whom he married in 1994, and sons David and Saverio.