Thursday December 29, 2011 20:11
Justin Bieber and Emma Watson Hairstyles: So Influential!
One may be the most popular young singer alive, and the other may have helped anchor the highest-grossing movie franchise in Hollywood history, but Justin Bieber and Emma Watson themselves take a backseat in a new poll published by The Wall Street Journal.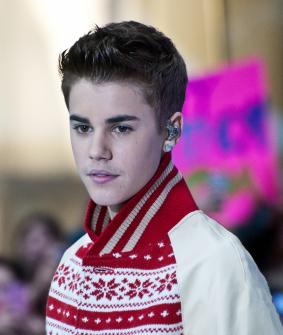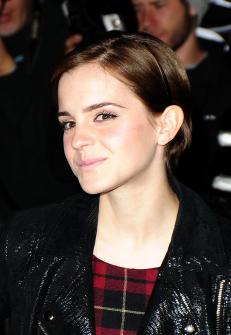 According to that newspaper, Bieber and Watson possess the "most influential" hair in all the land.
"Hairstylists are being inundated with requests" by clients that want to resemble these stars, the publication reports. "The enthusiasm plays out online, where the fastest-rising searches for celebrity haircuts on Google are for Ms. Watson and Mr. Bieber."
This honor for Justin and Emma is among a few fashion milestones from 2011 the Journal highlights. Others include:
The Fashion Event of the Year: Royal Wedding
The Most Spectacular Bridal Fiasco: Kim Kardashian's wedding
The Biggest Runway Flop: Kanye West's Paris Fashion Week Debut